Food, Drink, Travel, Me
I'm Lucy, a twenty something living in London town, tasked with exploring all that this world has to offer in life's best things….Food, Drink and Travel.
Bio
My culinary roots sprouted in darkest Yorkshire where my parents raised me strong and greedy. University firmed this up (and did the opposite to my ass) and I founded the University of St Andrews Fine Food and Dining Society, which went on to be award winning and the largest University society (1000 + members, yay).
There I learnt to cook. Fast. I had to – I taught cookery classes once a week for 3 years and, trust me, nothing makes you learn faster than standing in front of 20 people with 2 hours on the clock. These years saw me dip my toe into private cooking, food events and presenting.
Since then I came to London and Food Goblin was born. I've been lucky enough to have great opportunities here, including in radio and television. Who knows what's next. One thing's for sure…it's going to be tasty.
Media pack available on request.
Site artwork by the amazing Billy Odell – http://billyodell.com/.
Meet my contributors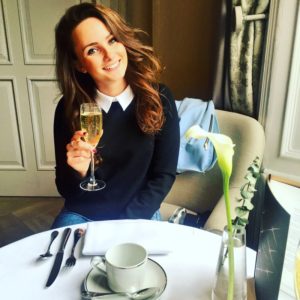 Northern Correspondent
Erin Goodall
The North's food scene is booming and noone is better equipped to blog it. Erin is a food and drinks fanatic who loves exploring the new openings in Leeds, Manchester, Newcastle and elsewhere!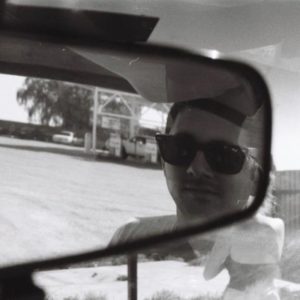 Central Correspondent
Vik Chauhan
Brunch, cocktails, hidden gems. You name it, Vik will either have been there or he's gonna be there soon. Providing #foodporn for all, Vik will be reviewing the latest and greatest. London based and HUNGRY.